Welcome

C
an Advent teach us how to wait?
The season of Advent is upon us, the season of the church year when we are waiting for the birth of the Christ child. Can this season of waiting teach us how to wait the rest of the year? What about waiting  for a red light to change to green, for dinner to be ready, for a response to a text? Or the dreaded waiting room at a medical office, followed by another wait for the doctor to arrive in the exam room.? The agony of waiting is dependent upon how important the end result is to us. It can be agonizing, or even turn into a yearning. 
In her book, What Are You Waiting For?, Christine McSpadden offers some questions to ask. They may just lead you to a new way of waiting, and a discovery that God is with you in the waiting room:
What are you waiting for? Why are you waiting? How are you waiting? Where are you waiting? Who is waiting with you? When do you think the wait may be over?
---
Highlights from Epistle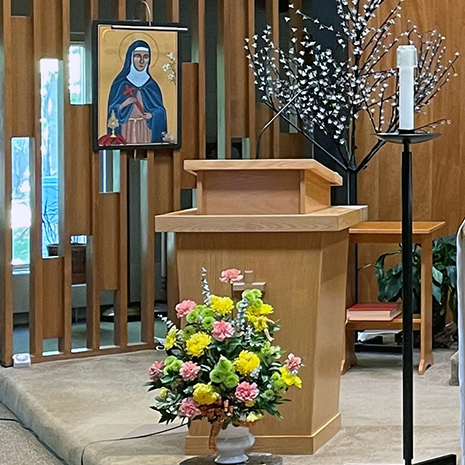 Elected via a Zoom Triennial meeting in the summer of 2021, the NAGA board recently met face-to-face for the first time at the Franciscan Retreats and Spirituality Center, in Prior Lake, Minnesota…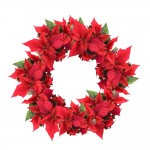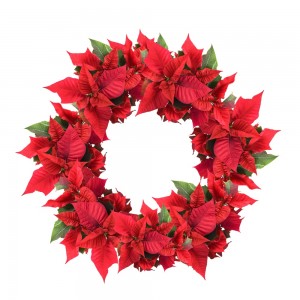 The wreath symbolized God's unending Love for His people, using greenery, plants and herbs symbolic of the season or stemming from Biblical times…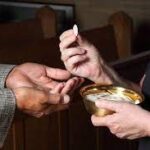 How can altar guild prepare the table for those unable to join us in communal worship? In the new normal, healthcare facilities, acute hospital settings and skilled nursing facilities are making informed decisions to retain some of the visitor restrictions for their patients and our fragile parishioners continue to have limited access to Eucharist […]…
________________________________________________________________________________
Connect with NAGA
COVID Resources: We have compiled a selection of articles and resources about worship and communion during this difficult time. If you have any ideas to share, we would love to hear your suggestions and solutions. Please email Marcia Himes. Click here to read more.
Seeking NAGA Representative for Province IX (Central & South America). For more information, contact Marcia Himes.
Contribute to a History of NAGA: In 2006 Barbara Gent researched and wrote a book spanning 73 years of NAGA's history. Now, a second volume of NAGA history and the future of altar guild is in its infancy. We welcome any suggestions for inclusion in this work. Click here to read more.
Disaster Communion Kits. Should fire, flood, hurricane, tornado, earthquake or epidemic leave your parish unable to host Eucharist, NAGA will provide a free Disaster Communion Kit. If you need a kit, please contact Joan Konecny (or 936-870-5781). Click here for a video on how to assemble them.
Order your Epistle in living color. Members can receive their Epistle by email. Just send your e-mail address to The Rev. Larry Byrne.
Share your insights with others. We are happy to share your altar guild newsletter on our website. Please send a PDF of the current issue to our webmaster Betty Hinchman.
Who's Who? Who are your current Provincial and Diocesan Altar Guild Directors? Please send current contact information to The Rev. Larry Byrne or Marcia Himes.
Recently Added
Topics
Popular topics