Welcome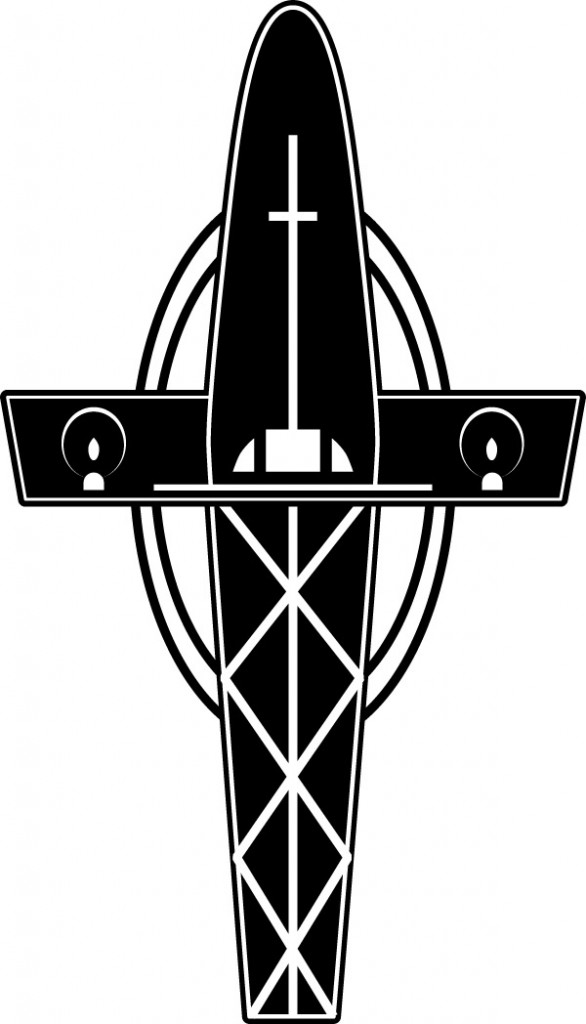 Join us for Triennial Convention
Where do you find your sacred spaces?What feeds your soul and connects you one to another and to all of God's creation?
• Is it as you lovingly prepare God's altar, polishing silver or ironing linens so all is in readiness for His people?
• Do you find a kinship to God and his creation in a garden or on a walk surrounded by nature, birds singing, the sun filling the sky and illuminating the beauty of the earth?
• Is it in the quiet moments of solitude when you meditate and reflect on something you have seen, read or heard?
Where do you hear the heartbeat of God and how do you respond?  [read more...]
_____________________________________________________________



Spring was certainly challenging for our Midwest parishes this year, with tornados in Kansas, Oklahoma and Texas. Disaster Communion Kits were shipped immediately to those dioceses.Disasters such as these can leave our churches communion-less. The Disaster Communion Kit is your video guide to being prepared.
Have you shopped the Sacristy Shop Lately?
The National Altar Guild Association all sorts of goods for your altar guild, from practical items that every sacristy needs to gifts for retirement or farewell celebrations. To view our inventory or order supplies, please visit the Sacristy Shop page on our website.
Do you have a question about some process, procedure or best practice? Ask away. We've got the answers. Check back regularly for answers to new questions posted by altar guild members from parishes around the country. To submit a question, email Albe Larsen at amlarsen@coastside.net or May Sherrod at mayhsherrod@gmail.com.
News and Notes from NAGA  
Help defray the cost of NAGA's vital programs and initiatives. Consider making a donation to the NAGA Endowment Fund.
If you have stopped receiving your issues of our informative newsletter, Epistle, your dues could be in arrears. We value all of our members and sincerely hope you will continue to be part of our community. For questions about membership or how much is owed, please contact Joan.konecny@gmail.com
If you aren't already a member or to renew your membership, download our NAGA Membership Form. Join NAGA today.