Welcome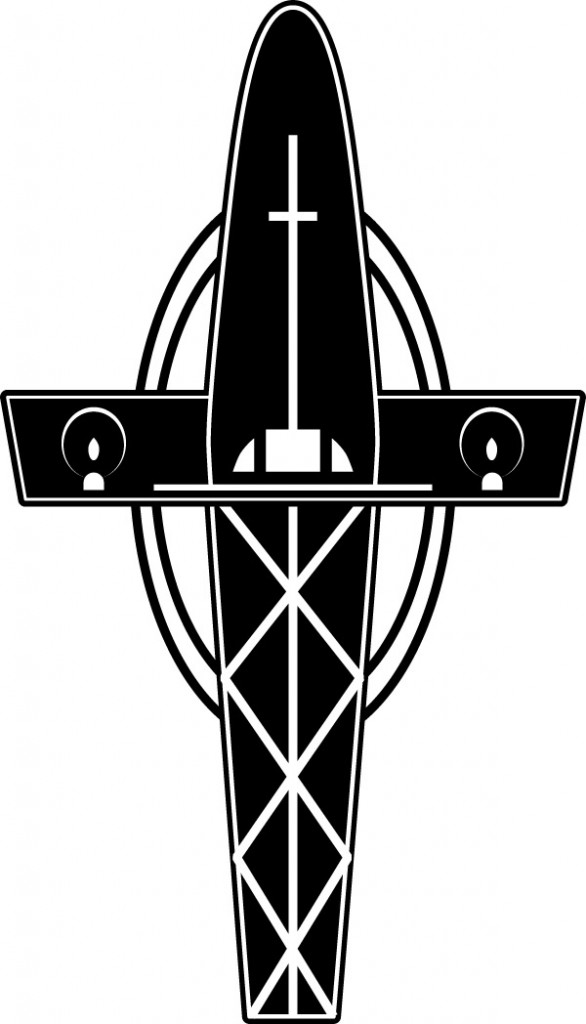 Give the Gift of Triennial Convention
As we prepare for the next Triennial meeting in Salt Lake City, June 27-July 2, 2015, remember that interest income from our Endowment Fund helps cover expenses, programs and scholarships to assist those from disadvantaged populations who might otherwise be unable to attend. Give a gift in honor of a cherished friend or as a thanksgiving for someone who has encouraged you — and help our triennial meeting keep us vibrant and moving forward in our beloved church.
More information about Triennial Convention…

 
• Introducing three new workshops exploring different crutches to help us in our spiritual journey.
• Get updates on NAGA events and worksops here.
• Submit nominations for NAGA officers and nominating committee chair to serve during the 2015-2018 triennium — deadline is July 1.
_____________________________________________________________
The Rt. Rev. Gregory H. Rickel, VIII, Bishop of Olympia, writes to those wonderful saints we call the altar guild, hoping you will do all you can to bring the children into the preparation, the prayerful practice that is your gift to the life of the Church. "Truly I tell you, anyone who will not receive the kingdom of God like a little child will never enter it."
When Bishop Magness, the Suffragan Bishop for Federal Ministries, mentioned that he would like stoles for the chaplains serving in combat zones to be made of a camouflage fabric that was washable, NAGA went to work. And we are grateful for all the altar guild members — from all over the country — who are helping make these stoles. Find out how you can help.
When someone dies, Episcopal Native Americans burn a Paschal Candle from two to four days, so an individual Paschal Candle does not last long.When you are doing your sacristy spring cleaning, please see if you have any old used Paschal Candles to help our friends who are in need. 
News and Notes from NAGA  
If you have stopped receiving your issues of our informative newsletter, Epistle, your dues could be in arrears. We value all of our members and sincerely hope you will continue to be part of our community. For questions about membership or how much is owed, please contact Joan.konecny@gmail.com. If you aren't already a member learn more about NAGA and join us today.
If you would like our President, Katrina Packard, to join you for a diocesan gathering or other event, please contact her at kdpwall@cvctx.com.
Recently Added
Topics
Popular topics