Welcome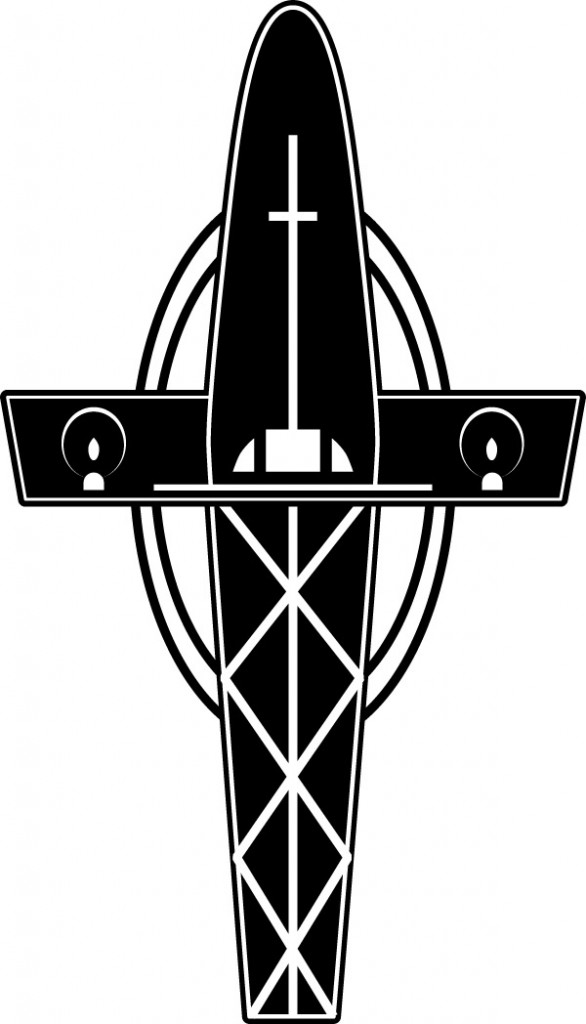 The Greening of Triennial Convention
Our time together in Salt Lake City, Utah in July, 2015 will NOT 'be business as usual'.  The Episcopal Church is dedicated to reducing its carbon footprint, while using innovative software and technology to streamline its legislative work and to improve on its efficiencies.
Let us at NAGA also think along those lines. How can we as altar guild members reduce our carbon footprint? This question will be the subject of a recently-announced NAGA workshop at General Convention. So please join us in Salt Lake City, June 27-July 2, 2015.
• For updates on NAGA events, click here.
• For updates from the Episcopal Church, please click here.
_____________________________________________________________

Recommend leaders for NAGA's next triennium
The New Year arrives, the months advance and suddenly you begin to recognize the early signs of another season making its entrance. Change is in the air. The time has come for NAGA members to submit nominations for NAGA officers and nominating committee chair to serve during the 2015-2018 triennium.
It's time to renew your membership
As we move into the new year, it is time to renew membership. Download the NAGA Membership Form to renew your membership in our vital ministry. Dues remain the same. Our thanks to those of you who have already paid! You are a fine example to the rest of us. Keep up the good work.
Help send someone to General Convention
Help defray the cost of NAGA's vital programs at our triennial meeting — and assist those from disadvantaged populations who might otherwise be unable to attend. Please consider making a donation to the NAGA Endowment Fund. What better way to honor those who have gone before us, or those with whom we serve at the Lord's Altar?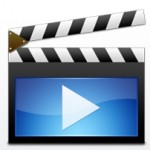 Make a difference: disaster relief initiatives
NAGA is committed to helping parishes and dioceses around the country prepare and recover from a disaster.  Get prepared: watch our video guide on how to prepare your own Disaster Communion Kit. To help those in need, Episcopal Relief and Development offers an array of ways to raise money and support their vital work.
News and Notes from NAGA  
If you have stopped receiving your issues of our informative newsletter, Epistle, your dues could be in arrears. We value all of our members and sincerely hope you will continue to be part of our community. For questions about membership or how much is owed, please contact Joan.konecny@gmail.com. If you aren't already a member learn more about NAGA and join us today.
If you would like our President, Katrina Packard, to join you for a diocesan gathering or other event, please contact her at kdpwall@cvctx.com.
Recently Added
Topics
Popular topics