Welcome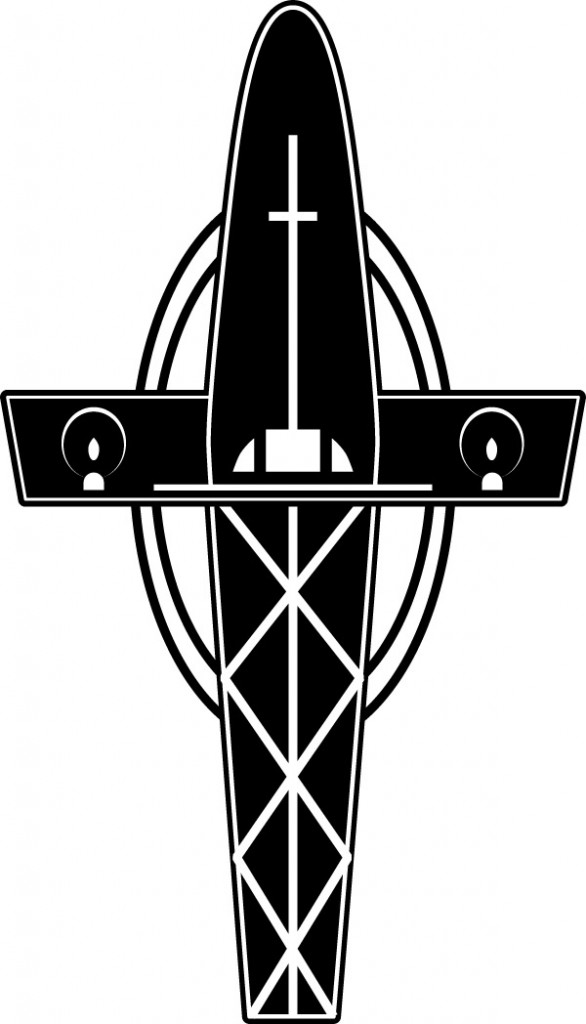 10 Reasons to Attend Triennial Convention
In less than a year we will be gathering in Salt Lake City, Utah to assist with the Holy Eucharist, attend our meeting, elect new officers and spend some time together.  If you haven't had the opportunity to share in this ministry, we encourage you to join us. Preparing the altar for thousands is not only a gift, it is a blessing. If that wasn't incentive enough, here are 10 reasons to attend Triennial Convention.
More information about Triennial Convention…

 
• Get updates on NAGA events and worksops here.
• We are pleased to announce we have been allocated space at the Sheraton Hotel near the Conference Center. Rooms are guaranteed at $119/night. All rooms have two double beds, so sharing with another will halve your cost.
Who are your current Provincial and Diocesan Altar Guild Directors? Please send current contact information to

Albe Larsen

 or

Connie Castillo

.
_____________________________________________________________
The Rt. Rev. Jeff W. Fisher, Bishop Suffragan of Texas is often asked how to attract younger and newer folks into this valuable ministry. New Episcopalians are attracted to our timeless worship and ancient traditions, by creeds and prayers that bear the test of time. He offers some suggestions on how to attract new members to serve on the altar guild.
Interest income from our Endowment Fund helps cover scholarships to Triennial Convention, assisting those from disadvantaged populations who might otherwise be unable to attend. Give a gift in honor of a cherished friend or as a thanksgiving for someone who has encouraged you — and keep us vibrant and moving forward.
When Bishop Magness, the Suffragan Bishop for Federal Ministries, mentioned that he would like stoles for the chaplains serving in combat zones to be made of a camouflage fabric that was washable, NAGA went to work. And we are grateful for all the altar guild members — from all over the country — who are helping make these stoles. Find out how you can help.
When someone dies, Episcopal Native Americans burn a Paschal Candle from two to four days, so an individual Paschal Candle does not last long.When you are doing your sacristy spring cleaning, please see if you have any old used Paschal Candles to help our friends who are in need. 
News and Notes from NAGA  
If you have stopped receiving your issues of our informative newsletter, Epistle, your dues could be in arrears. We value all of our members and sincerely hope you will continue to be part of our community. For questions about membership or how much is owed, please contact Joan.konecny@gmail.com. If you aren't already a member learn more about NAGA and join us today.
If you would like our President, Katrina Packard, to join you for a diocesan gathering or other event, please contact her at kdpwall@cvctx.com.
Recently Added
Topics
Popular topics