Welcome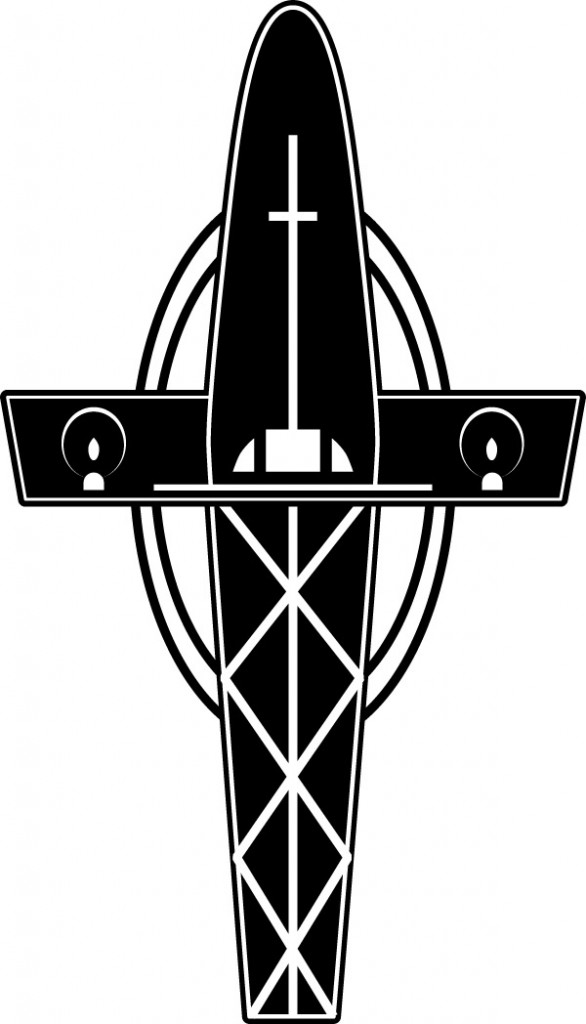 An Altar Guild Improvises
What if a disaster is man made? No piles of storm-tossed linens, no dented or missing silver vessels… 
As Episcopal parishes elsewhere in the nation prepared for the 2012 Advent season, those living in the Diocese of South Carolina were presented with an unwanted challenge when their Diocesan Bishop and standing committee declared that ties with the Episcopal Church had been severed.
Being longtime members of both the Province IV Altar Guild and the National Altar Guild Association, Frances Elmore and Dolores Miller of Florence, SC have sat through their share of workshops about natural disasters and the damages they cause to churches and their sacristies. But what if the disaster is man made? No piles of storm-tossed linens, no dented or missing silver vessels, just nothing… nothing at all with which to prepare a liturgical church altar for a communion service.
[read more...]
_____________________________________________________________
Lenten Prayers
Lent is a time of prayer. For altar guild members, it is also a time of preparation of the sanctuary and a time of introspection in anticipation of the celebration of the Resurrection on Easter Sunday.
A Floral Arrangement That's Always a Winner
Here is a step-by-step description a successful floral arrangement that is easy to do, with variations so you can adapt it to your environment. This same arrangement has appeared with many floral combinations for many services and receptions and always receives compliments.

Hurricane Katrina taught a hard lesson and many churches were thankfully prepared for Hurricane Isaac — a lesson we all need to heed. Hurricanes, fires, earthquakes and other disasters can leave our churches communion-less. The Altar Guild Disaster Kit is your video guide to being prepared.
Do you have a question about some process, procedure or best practice? Ask away. We've got the answers. Check back regularly for answers to new questions posted by altar guild members from parishes around the country. To submit a question, email Albe Larsen at amlarsen@coastside.net.
News and Notes from NAGA  
Help defray the cost of NAGA's vital programs and initiatives. Consider making a donation to the NAGA Endowment Fund.
If you aren't already a member, peruse the links below, download our NAGA Membership Form and join NAGA today.
Topics
New Articles
Popular topics