Welcome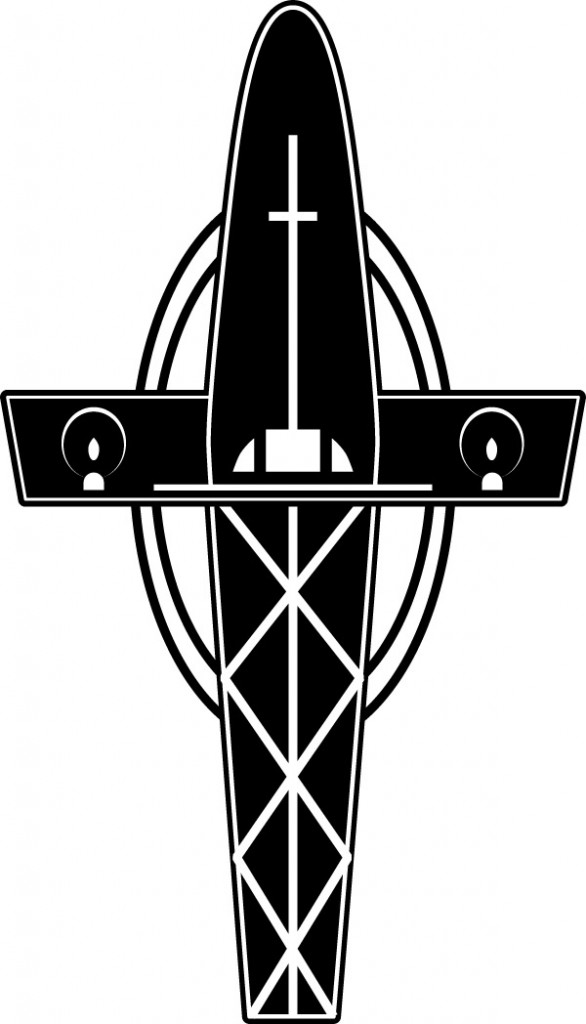 Come, be a part of Triennial Convention
JUNE 27 – JULY 3, 2015

 
In less than a year we will be gathering in Salt Lake City, Utah. We invite you to join us as we meet, worship, learn and play together. Take part as the altar guild prepares for the thousands who attend daily Eucharist, peruse the exhibit floor and deepen your spirituality through speakers and workshops.
Learn more about Triennial Convention
• Get updates on NAGA events and worksops here.
• Give the gift of Triennial Convention. Interest income from our Endowment Fund helps cover scholarships to Triennial Convention, assisting those from disadvantaged populations who might otherwise be unable to attend. Give a gift in honor of a cherished friend or as a thanksgiving for someone who has encouraged you — and keep us vibrant and moving forward.
• We'll be staying at the Sheraton Hotel near the Conference Center. Rooms are guaranteed at $119/night. All rooms have two double beds, so sharing with another will halve your cost. Registration information coming soon.
_____________________________________________________________
Christmas gift ideas
Visit the Sacristy Shop for some beautiful selections. Select one of the many excellent books reviewed on our site. Looking for charitable gift ideas? You'll find a broad selection listed in outreach, or give a gift in honor of a cherished friend or as a thanksgiving for someone who has encouraged you through the NAGA Endowment.
This is a hard decision and, depending on the article, there are a number of things you can, or should, do. Click here for instructions, or if any are still in usable condition, think about sharing with a mission overseas that may need such items.
The Rt. Rev. Jeff W. Fisher, Bishop Suffragan of Texas is often asked how to attract younger and newer folks into this valuable ministry. New Episcopalians are attracted to our timeless worship and ancient traditions, by creeds and prayers that bear the test of time. He offers some suggestions on how to attract new members to serve on the altar guild.
News and Notes from NAGA  
Who are your current Provincial and Diocesan Altar Guild Directors? Please send current contact information to Albe Larsen or Connie Castillo.
Please contact our President, Katrina Packard, if you would like her join you for a diocesan gathering or other event.
If you have stopped receiving your issues of our informative newsletter, Epistle, your dues could be in arrears. We value all of our members and sincerely hope you will continue to be part of our community. For questions about membership or how much is owed, please contact Joan Konecny. If you aren't already a member learn more about NAGA and join us today.
Recently Added
Topics
Popular topics