Welcome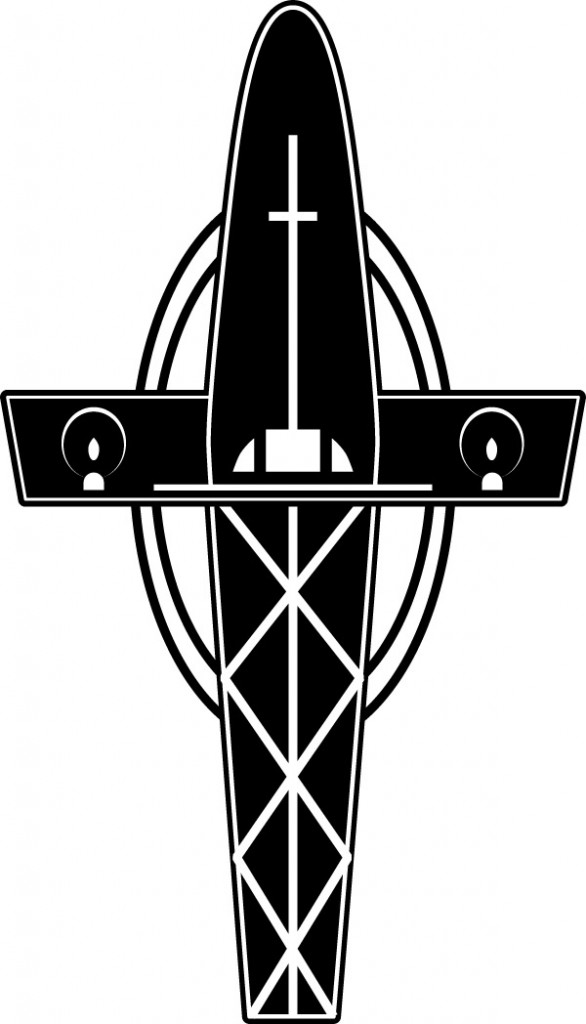 Register today and be a part of Triennial Convention
JUNE 27 – JULY 3, 2015

 
In her book, Having a Mary Heart in a Martha World, Joanne Weaver writes, "Service without spirituality is exhausting and hopeless." At the same time she notes, "Spirituality without service is barren and hopeless." How do we as altar guild members balance the two? 
Join us as we explore together our spiritual life in the context of altar guild service.
• Register for the NAGA Triennial Meeting in Salt Lake.
• Make your Sheraton hotel reservations. Rooms are guaranteed at $119/night and reservations must be made through our exclusive reservation link. All rooms have two double beds, so sharing will halve your cost.
• Get updates on NAGA events and worksops here.
• Give the gift of Triennial Convention. Assist those who might otherwise be unable to attend. Give a gift in honor of a cherished friend or as a thanksgiving for someone who has encouraged you.
_____________________________________________________________

While it may seem surprising that our church is thriving in a country where religion has been suppressed, there are 44 Episcopal churches across Cuba, from the Cathedral in Havana to simple house churches with five to six people.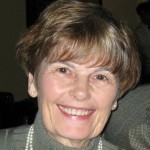 Thank you for your assistance in helping us to identify the best possible candidates to lead the National Altar Guild Association for the 2015-2018 triennium. Register for the NAGA Triennial Meeting to meet them and attend their installation.
The Rt. Rev. Jeff W. Fisher, Bishop Suffragan of Texas is often asked how to attract younger and newer folks into this valuable ministry. New Episcopalians are attracted to our timeless worship and ancient traditions, by creeds and prayers that bear the test of time. He offers some suggestions on how to attract new members to serve on the altar guild.
News and Notes from NAGA  
We've had several inquiries about the best way to hang vestments. If you have any suggestions to resolve this ongoing problem, please send the information to mayhsherrod@gmail.com. 
Who are your current Provincial and Diocesan Altar Guild Directors? Please send current contact information to Albe Larsen or Connie Castillo.
Please contact our President, Katrina Packard, if you would like her join you for a diocesan gathering or other event.
If you have stopped receiving your issues of our informative newsletter, Epistle, your dues could be in arrears. We value all of our members and sincerely hope you will continue to be part of our community. For questions about membership or how much is owed, please contact Joan Konecny. If you aren't already a member learn more about NAGA and join us today.
Recently Added
Topics
Popular topics